A dedicated team who genuinely care
We offer some of the most competitive prices of any removal
company in Cornwall, with no sacrifice at all on quality of service.

A dedicated team who genuinely care
We offer some of the most competitive prices of any removal
company in Cornwall, with no sacrifice at all on quality of service.

Why Choose Us
Why we are rated as one of the top removal services
in all of Cornwall.
It's easy as 1, 2, 3...
Get in touch now and have your quote within minutes*


Get Your Free Moving Estimate Now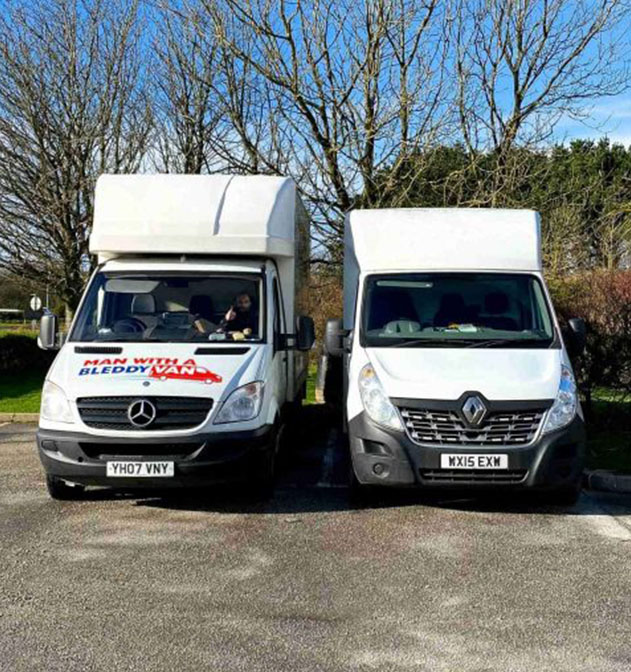 Stress-free removals in Cornwall
With our Cornwall removals, you can rest assured that you are in capable hands.
We offer some of the most competitive prices of any removal company in Cornwall, with no sacrifice at all on quality of service.
As we all know, moving can be a very stressful time. Choose us for your house removals, whether it's to or from the county, and our removals team will take as much stress out of the equation as possible leaving you with a smile on your face. No wonder we've been rated as one of the top removal services in all of Cornwall.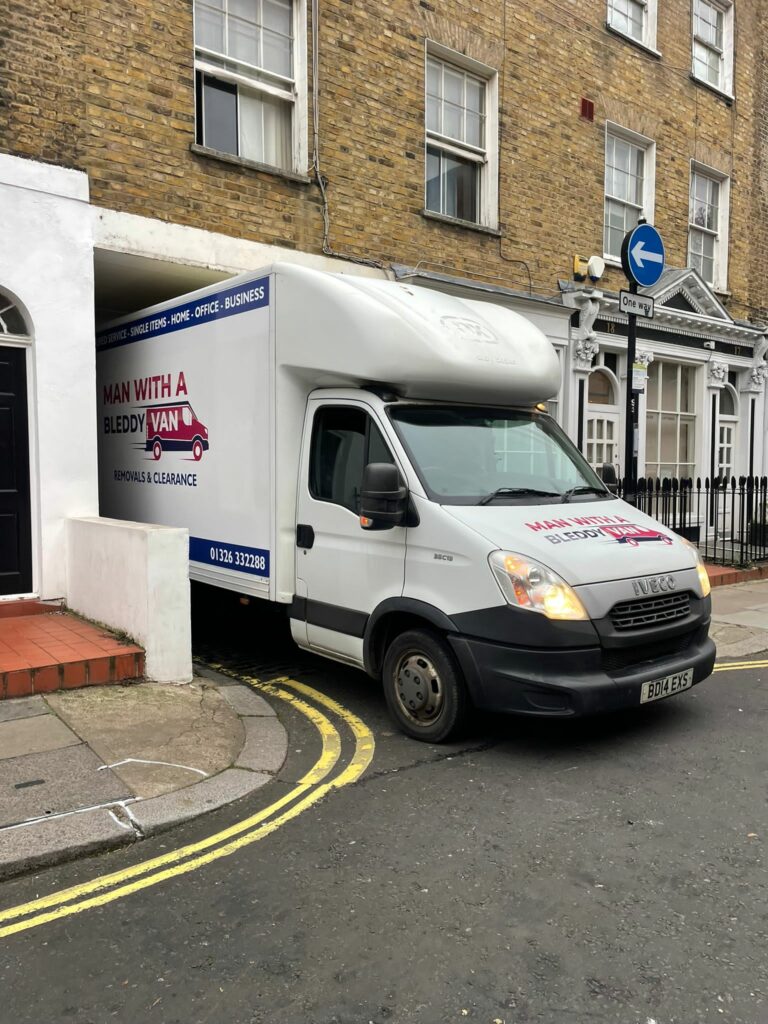 Your Best Bet From East to West Cornwall Removals
Our ability to cover every blade of grass in Cornwall is why we are so well-known and so trusted. Whether you're moving a sofa in St Ives or moving home from mainland Europe to take advantage of Cornwall's beautiful landscapes.
Our drivers work with a smile on their faces, thanks in part to our commitment as a member of the Living Wage Foundation, an accreditation shared with the British Association of Removers (BAR).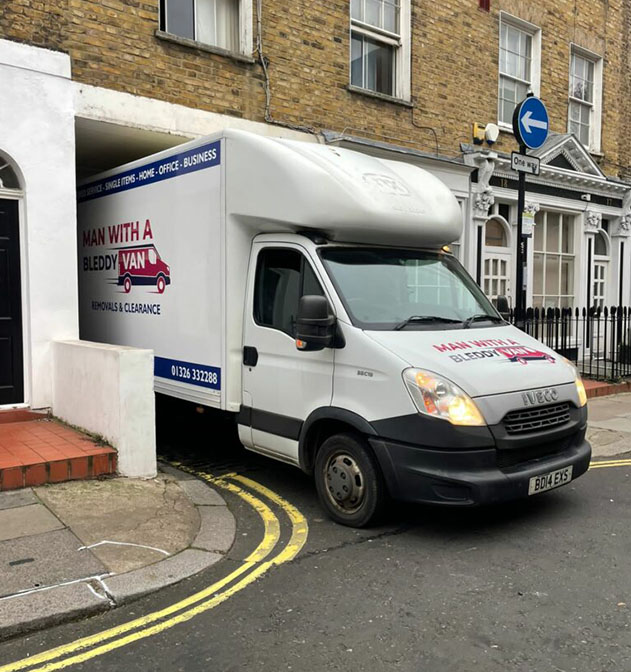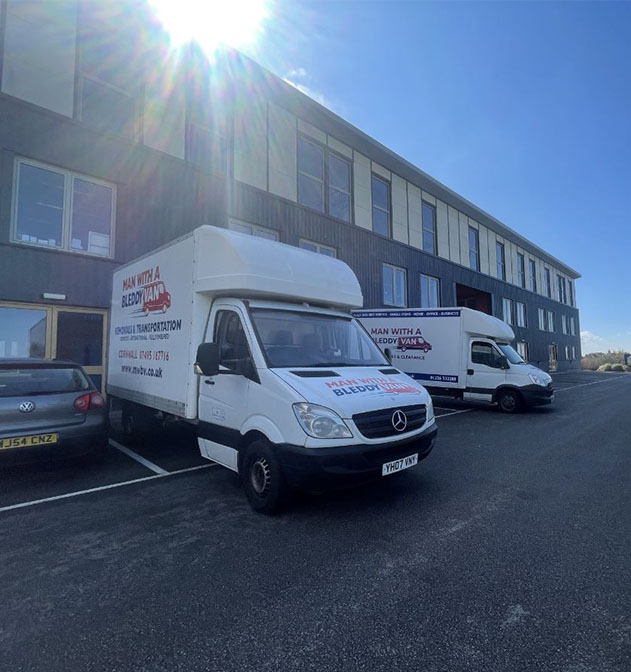 Jobs of Every Size
Whether you're looking to move to a new home, deliver a piece of furniture, or even need office removals, we are the team for you.
Our promise to show the same level of care and dedication to all bookings is why our customers are consistently saying that MWBV is one of the best removal companies in the county.
Our expert team will take care of you for every step of the process, from comprehensive packing to careful loading to delivery at your new address. Every step of the journey is taken care of so you can rest easy.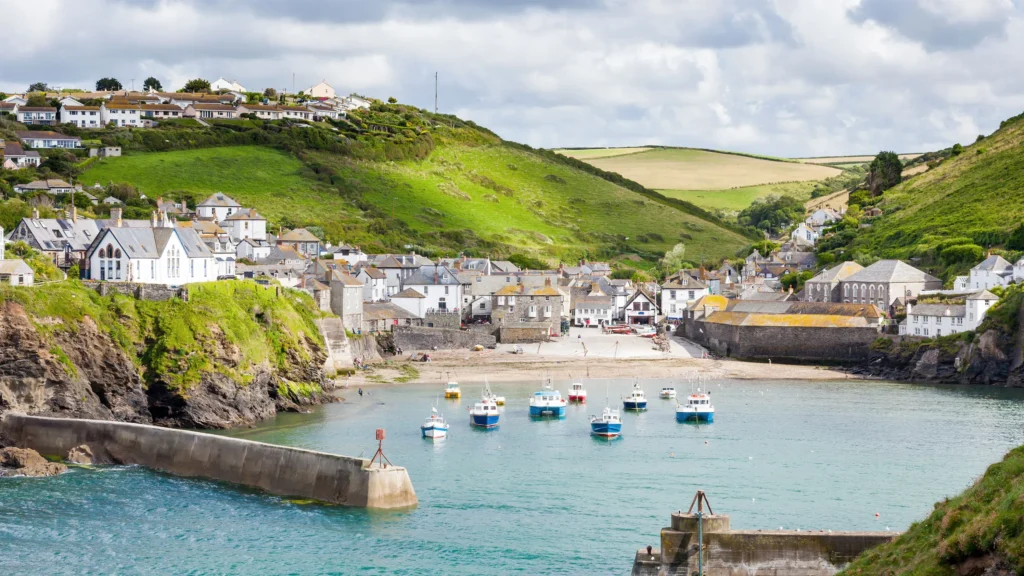 Are you looking to relocate to Cornwall?
Cornwall is a county in the southwest of England, known for its beautiful coastline, sandy beaches, and picturesque countryside. It is a popular destination for tourists and retirees, and many people choose to relocate there for its relaxed pace of life and natural beauty.
If you're considering relocating to Cornwall, there are a number of factors to consider, such as the cost of living, job opportunities, and access to amenities and services. Cornwall is known for its strong sense of community, and many people enjoy the friendly and welcoming atmosphere.
Ultimately, whether or not you decide to relocate to Cornwall will depend on your personal preferences and circumstances. It may be helpful to do some research, visit the area, and speak to locals and experts to get a better sense of whether Cornwall is the right place for you.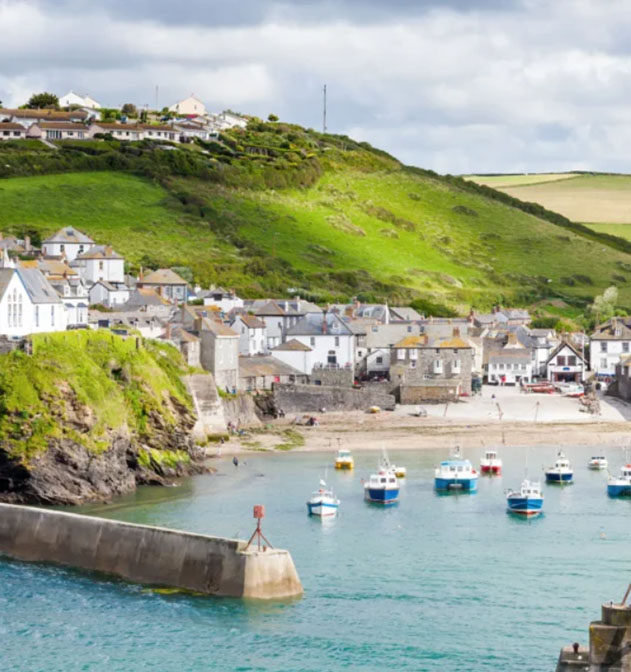 People Also Ask:
How much is a move to Cornwall?
Costs can vary greatly, depending on where you are moving from, the size of your property and your exact requirements, for example, packing service. If you're considering moving to a new location, and you're looking for an excellent service to help you move, get in touch for a free quote today. With our 7 years of experience in furniture removals, we are the movers for you!
Get Your Free Moving Estimate Now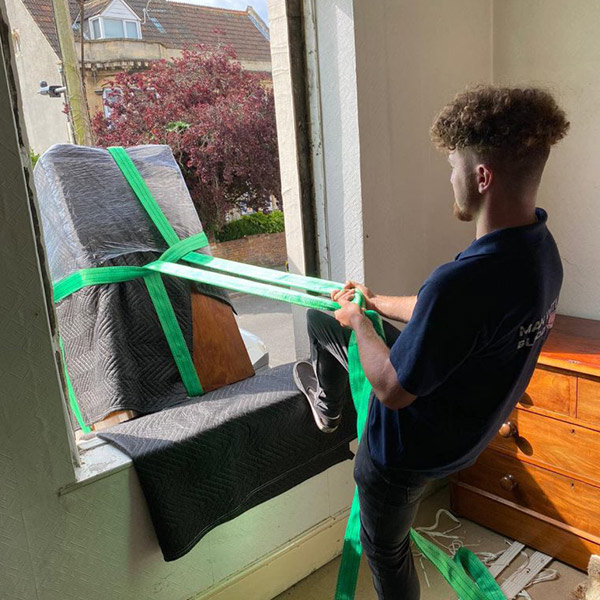 You're in capable hands with MWBV
When you book with us, all the hard work is done for you. We strive to offer an efficient service from start to finish.
All of our quotes are based on at least a two-man team unless otherwise stated, with all lifting and handling taken care of for you.
You can see some of our previous customer feedback along with ratings here, on our Facebook page, or on Google.
We welcome commercial customers for office removals in Cornwall, stock transportation, equipment transport, and more. We can even assist in arranging a storage facility for you.
For any enquiries, you can contact us here on the website, by email or request a callback and we'll be in touch to assist with any questions you may have.
We look forward to hearing from you.
So, if you've toiled over Googling 'Removal Company Cornwall'.. Look no further! We are your company for the job!
Customer Testimonials
George Spencer
2022-09-09
recommends
Awesome removal today. The went above and beyond and were incredibly efficient and friendly too. Would highly recommend them.
recommends
Bleddy cracking service from start to finish. Thank you so much
Gemma Danielle Smith
2022-08-08
recommends
I cannot recommend MWBV and their lovely guys enough. I have recently used them to help me move and they went above and beyond to make sure I had the most stress free move possible! They were by far the most competitive company on price and the service was absolutely brilliant! Thank you so much, I will not hesitate to use you guys in the future and I will recommend to everyone who will listen!
Lynne Stoppard-Jones
2022-07-30
recommends
So pleased MWBV Luton delivery folks, Tim & Josh arrived 20' before scheduled time. This alleviated 'moving nerves'. They were careful, efficient & speedy & allowed for minor position changes on arrival at destination. Highly recommend - very friendly too without wasting any time. XX would use again thanks Tim & Josh
recommends
Really great service. Very pleased with the quick response, ease of communication with lots of choices of how to get in touch, friendly staff, the organisation on the day and the simple payment. Highly recommended company. THANK YOU 😊
recommends
These guys moved my daughter recently and were excellent! Very reasonable rates and great communication at all times! Absolutely a 5 ⭐️ ⭐️⭐️⭐️⭐️ company. Would definitely use again.
Ali Sainsbury Duckham Read
2022-05-06
recommends
I can highly recommend MWNV. They were very professional, attentive and nothing was too much trouble. They packed their van with my items with lots of care and attention. My main communications were with Tobias and Sophie, both very helpful and accommodating. I'd definitely use them in the future if needed.
Heather Chenery
2022-04-30
recommends
We moved house today! 3 amazing young men moved everything to our new house within 3 hours. Happy, conscientious, hard working, fast, efficient and didn't moan once at our 30000 steps… Thank you so much, would definitely recommend 😊😊
recommends
Brilliant, great help, really efficient and friendly. Highly recommend if your moving.
recommends
Toby and Jay were fantastic , I could not believe how quick they were . Friendly , cheerful and so helpful . Highly recommend them
So, why not get in touch for your removals in Cornwall today?
If you want to be served by the best name in Cornwall removals, then Man With A Bleddy Van is the moving and clearance company for you.
Looking for stress-free removals services in Cornwall? Look no further! Our competitive prices and quality service make us one of the top removal services in the county. Get your free moving estimate now!
We can't wait to hear from you!